I was invited to contribute to an extremely cool project! John Linnell of They Might Be Giants fame (you may or may not know that they are one of my favorite bands of all time) has released a four song EP - and all the songs are in LATIN. I know,... I heard an interview he gave and he said it was purely for fun. He basically didn't want to inadvertantly appropriate someone else's langauge, but wanted to stretch himself as a songwriter, so he chose to write in a dead language. Very funny and exactly what the kind of surprise that isn't surprising if you know what I mean.
As soon as we learned about it, we started recording the songs and they are done! I am very happy with how mine turned out. To change it up, I decided to sing mine in English. All of the covers turned out amazing.
TECVM CIRCVMABVLARE NOLO - Greg Simpson
NVNC AVT NVMQVAM - Ky Fifer
HAEC QVOQVE EST RES - Cari and Carli Hearn
CATENAS MEAS AMISI - Darrell Till
Cover art by Abi Bash
Here is a link to the full EP on youtube - my song is track 2, but all of them turned out great!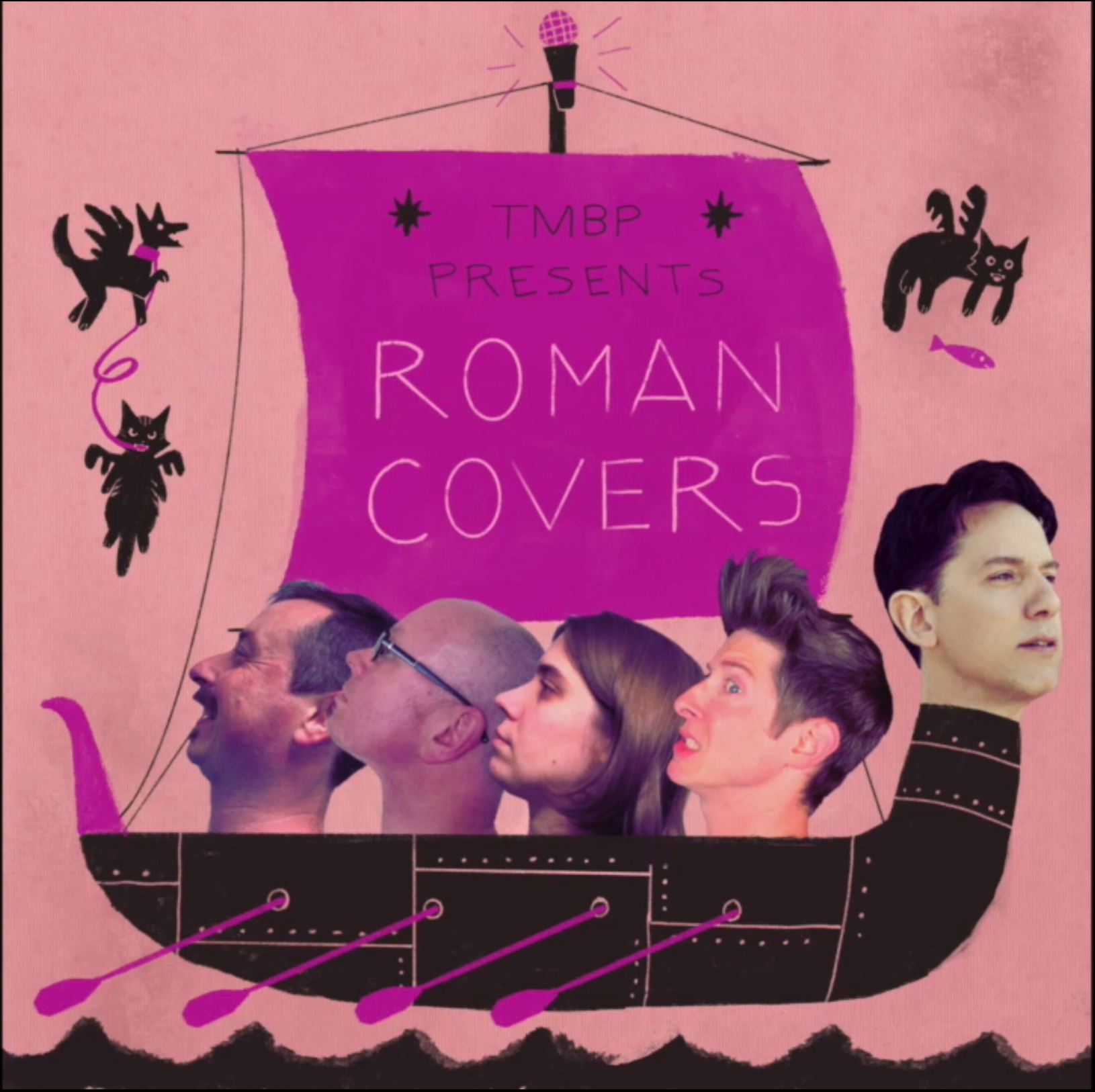 Here's John Linnell's original: