Bio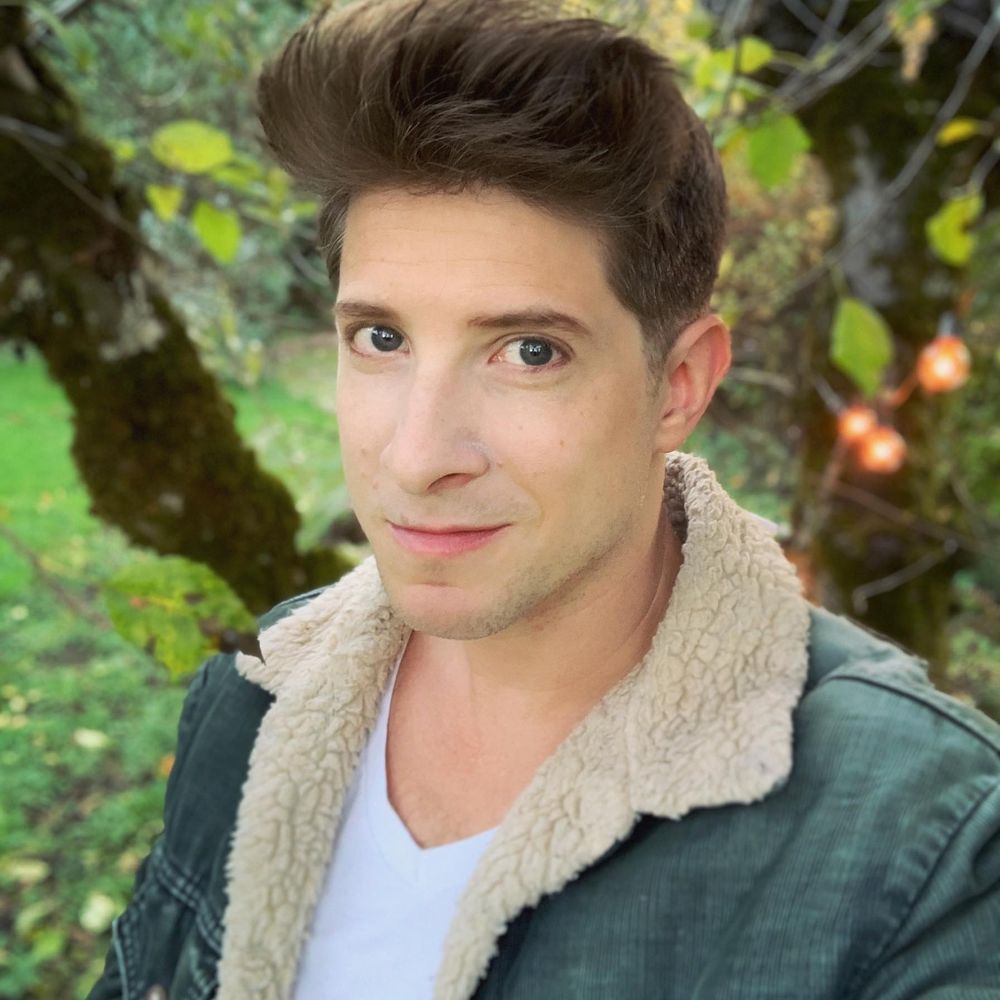 Songwriter
& performer
With an unquenchable thirst for all things music, Ky frequently finds himself writing, producing, and performing. He enjoys scoring anything from cartoons to art films, writing pop music, or writing incidental music for radio spots and podcasts. Like his composition skills, Ky is constantly trying to hone his performance skills and musicianship. On any given day you can find him playing drums and singing back-up in rock bands, singing for hire, recording vocals or instruments for somebody else's album.
Whether it be performing with the prestegious PSU chamber choir under the direction of Dr. Bruce Brown (recording an internationally released CD of Estonian composer Veljo Tormis' music, or taking a silver medal in the international competition in Marktoberdorf Germany), singing right before Anthony Rap (of RENT fame) in Portland's Night of 100 Stars, or unveiling a rock opera about the life of Tonya Harding to Tonya Harding, Ky is always pushing himself to perform in as many different ways as is possible.
Ky also enjoys writing music by himself - Purely for the sake of writing. His influences include a wide variety genres and artists including but not limited to: They Might be Giants, Queen, Jellyfish, Tool, The Beatles, Oingo Boingo, Mika, Fleetwood Mac, and more. Bombastic harmonies, lyrical melodicism, and polished production are elements that are rampantly present in his music.